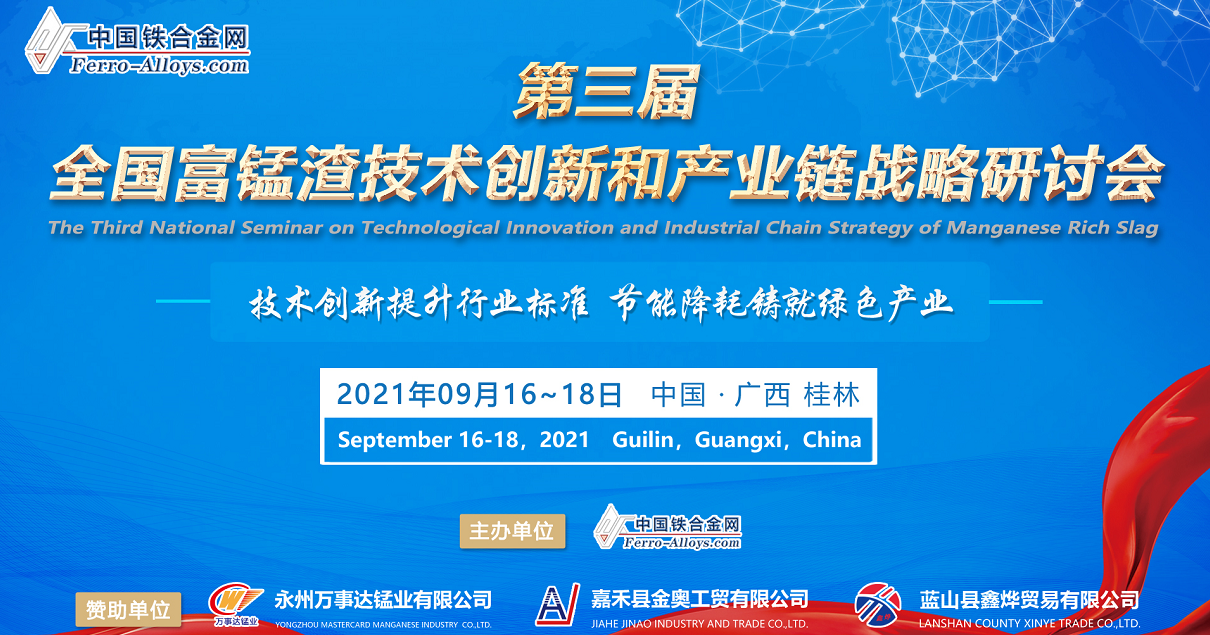 Chinese magnesium metal prices have rebounded following a fall earlier this week as producers raised their offer prices in response to tighter spot availability.
Prices for 99.9pc grade magnesium metal rose by 1,000 yuan/t ($155/t) from 9 September to Yn31,000-31,400/t ex-works today (10 September), the highest level since June 2008. Export prices surged to $4,880-4,940/t fob today, nearly double from $2,430-2,490/t at the start of this year.
Prices fell to Yn30,000-30,400/t on 8 September, down by Yn500/t from 7 September, but rebounded today (10 September) as export firms began to replenish stocks to fulfil their deliveries this week. Producers then floated higher offer prices, while buyers were rushing to restock to avoid further price gains.
Many spot deals were done at Yn31,000-31,400/t ex works, moving towards to the upper end of the Argus-assessed range with robust trading activity. Some producers lifted their offers to as high as Yn31,500-32,000/t following an increase in sales, with several producers suspending quoting prices after selling out inventories for deliveries in the coming weeks at Yn20,900-21,100/t in recent days.
The Shaanxi provincial department of ecology and environment yesterday reported the result of this year's second round of environment inspections in Yulin city. There were 171 units of semi-coke equipment from 12 magnesium metal producers in the city's Fugu county that failed to meet environment protection standards but were still in operation.
Shaanxi is China's largest magnesium metal production hub with most smelters located in Fugu county. Producers in Shaanxi use waste gas from their semi-coke production to heat magnesium metal furnaces. About 5-6t equivalent of coal is typically consumed to produce 1t of magnesium metal.
Market participants expect magnesium supplies to tighten further if the unqualified semi-coke equipment is ordered to be phased out, which could pressure magnesium output.
Production costs remain high as coking coal prices are holding firm at Yn1,000-1,100/t delivered, up by Yn100/t from a month earlier, according to market participants. This has been driven by higher demand, as consumers last month started to build up stocks ahead of schedule for this year's November-April winter heating season to avoid possible supply shortages and traffic congestions.
Prices for 75pcc grade ferro-silicon, another key feedstock, rose to Yn10,900-11,100/t on 9 September, the highest level since 2008, in response to reduced supplies as producers in Ningxia and Inner Mongolia provinces have cut output because of the government's electricity consumption curbs.
Market participants expect magnesium prices to move up higher in the short term, as buoyant stockpiling interest has shored up producers' sentiment, while rising prices for coking coal and ferro-silicon feedstocks will likely also bolster magnesium prices.
Source: Argusmetals