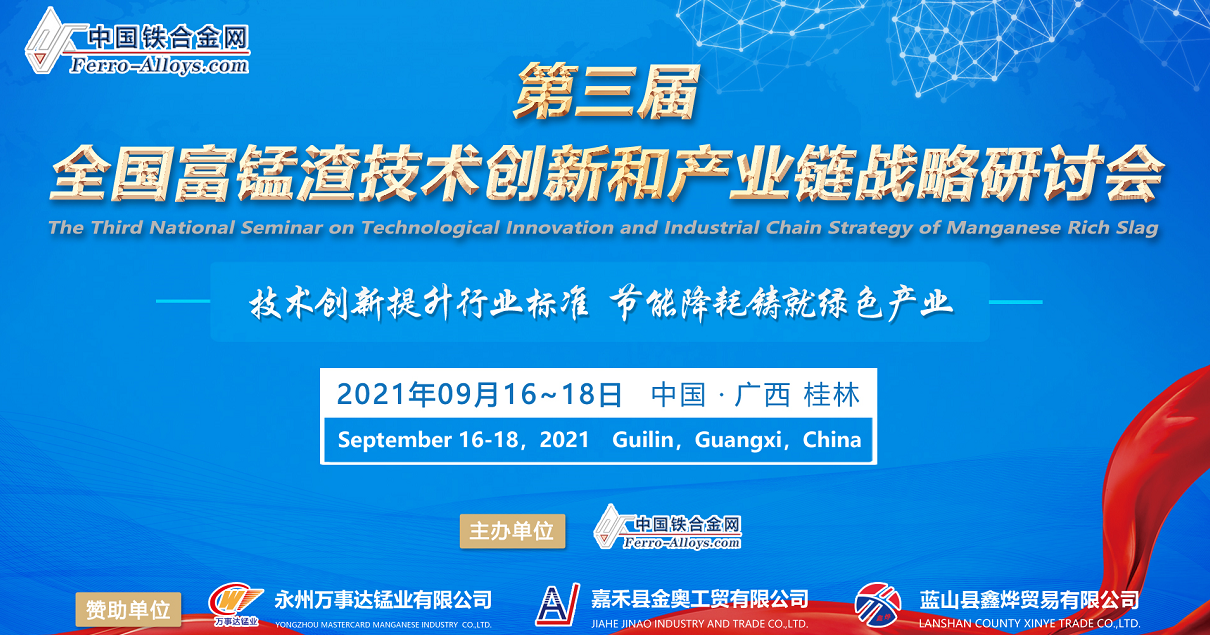 Australian resource firms are affected by a sharp increase in shipping rates for commodity exports from their Australian and African mining and processing operations, resulting from port congestion, delays and vessel shortages.
The increased shipping rates have hit firms exporting copper concentrate from the Western Australian ports of Geraldton and Port Hedland, and mineral sands from Mombasa in Kenya. Other firms exporting manganese from Australia and South Africa have had to change their shipping programmes or seen reduced profits because of the increased shipping costs.
"Freight rates for a 55,000t vessel shipping ilmenite to China were $28/t a year ago and are now around $90/t," Base Resources' chief executive Tim Carstens said at a mining conference in Perth last week. Perth-based Base Resources owns the Kwale mineral sands project in Kenya, and exports zircon and rutile from Mombasa.
Freight rates for Perth-based Sandfire Resources' copper concentrate exports to Asia and Europe have also increased, but the financial impact was less than for lower value, higher bulk commodities, Sandfire's chief executive Karl Simich said.
Sandfire exported a record 23,274 wet metric tons (wmt) worth A$64.5mn ($47mn) to India in June and 23,000wmt worth A$52mn to Europe in December last year. These are higher-value tonnages than many large iron ore shipments.
The Baltic Dry Index, the benchmark measure for global commodity shipping costs, hit an 11-year high of 4,235 on 27 August. It retraced to 3,618 by 8 September, although this was up from 2,088 on 8 April and an 11-year low of 407 on 11 May last year.
Two other Perth-based companies have reported adverse impacts from shipping costs. Element 25, which exports manganese from its Butcherbird project in Western Australia to China, has switched to exporting higher tonnages on larger ships to access more competitive cargo rates. Jupiter Mines, which owns 49pc of the Tshipi Borwa manganese mine in South Africa, said today that the mine had declared a cautious half-year dividend because of sustained depressed manganese ore prices and a significant increase in shipping rates from southern African ports to its export markets.
Singapore-based ferro-alloys producer and trader OM said a negative earnings contribution from its mining division in the first half of 2021 was exacerbated by significantly higher freight costs. It wholly owns the Bootu Creek manganese mine in Western Australia and has a 13pc shareholding in the Tshipi Borwa mine in South Africa.
Source: Argusmetals