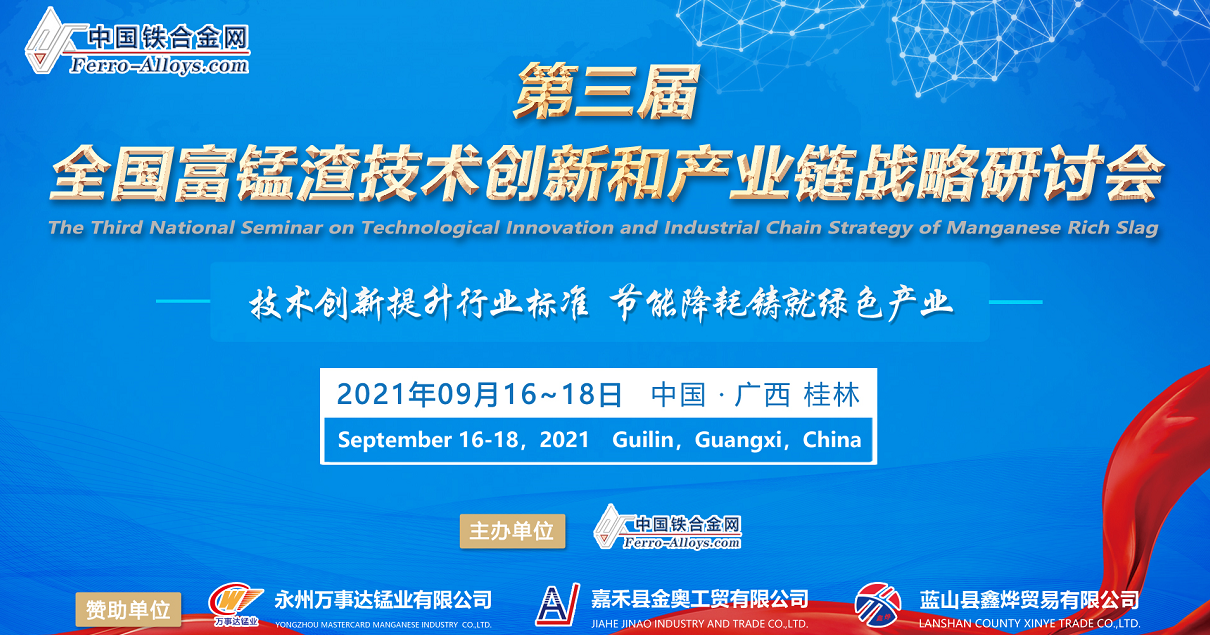 A pick-up in buying interest in the ferro-silicon market from consumers in the European steel sector has pushed prices to levels not seen since Fastmarkets started to assess the market, with more record highs likely to be set in the coming weeks.
A combination of firm fundamentals, an acute container shortage, record high freight rates, and production and transport issues have boosted ferro-silicon prices in a trend expected to last well into the next quarter.
"We sold a few trucks of standard-grade ferro-silicon at €2,150 ($2,539) per tonne and we heard of another producer selling material at the same price recently," one European producer told Fastmarkets.
"It looks like we will have to increase our prices again," the producer said, adding that virtually of his scheduled production until January has been allocated to customers.
More buying interest from steelmakers is expected in the next few weeks and there should be an increase in inter-merchant trading in that time, meaning consumers can expect to pay higher prices, trade sources said.
Source: Fastmarket