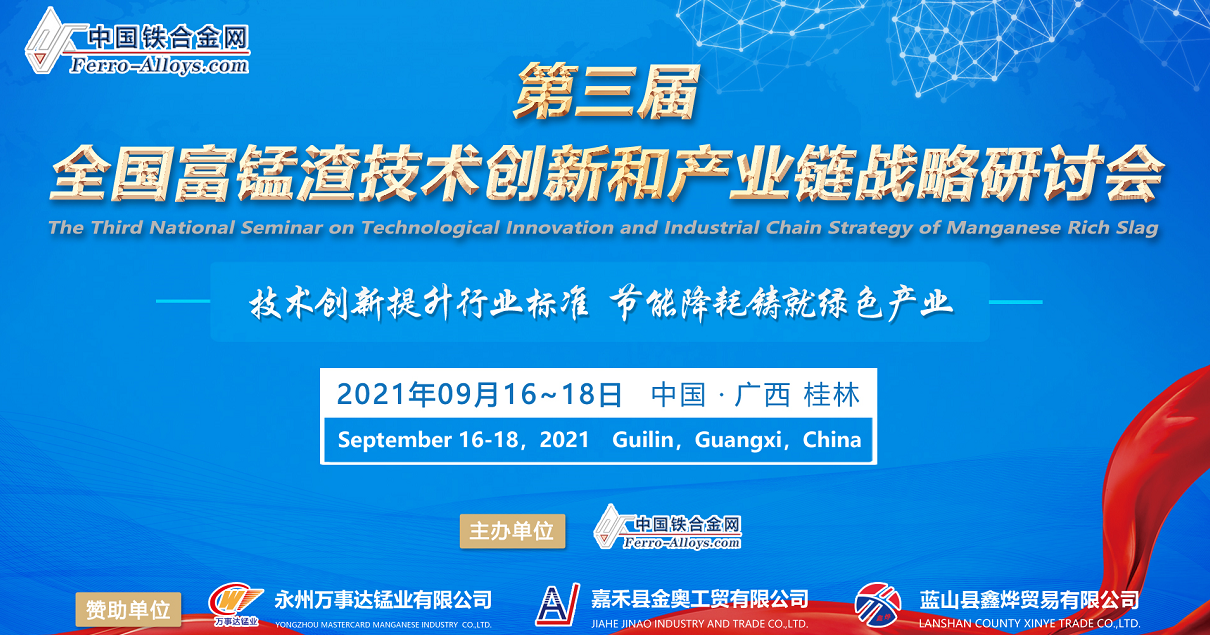 India's automobile production and sales dropped in August despite an uptick in mobility as the industry was hit by a global semiconductor shortage that is expected to take a toll on festive auto steel demand.
Total automobile production in August fell by 8.2pc on the year to 1.98mn vehicles and by 5.5pc on the month, while total auto sales dropped by 11.4pc to 1.59mn from the previous year but rose 3pc from July, according to the Society of Indian Automobile Association (SIAM).
Output in April-August stood at 8.53mn vehicles, up by about 60pc on the year but down by nearly 27pc from pre-pandemic 2019. Sales in the same period stood at 6.20mn units, about 31pc higher on the year but down by 34pc from 2019, SIAM data showed.
"Indian Automobile Industry is reeling under pressure due to supply chain challenges. The global semi-conductor shortage continues and now it is having an acute impact on output across the auto industry. In addition, high commodity prices are increasing the cost of production," SIAM director general Rajesh Menon said.
Increased mobility as more organisations recall their employees after working from home for nearly 1? years is expected to boost automobile consumption on higher demand for private vehicles, but the semiconductor shortage has posed supply concerns.
Total auto sales by dealers across the country rose by 14.5pc from a year ago to 1.38mn units in August, but dropped by 11pc on the month, according to the Federation of Automobile Dealerships Association (Fada).
"While until last year, when demand was a challenge, supply is becoming a bigger problem currently due to shortage of semi-conductors, even though there is high demand for passenger vehicles," said Fada president Vinkesh Gulati.
"Every dealer by now starts planning for a bigger offtake in anticipation of a bumper festive but due to supply issues, inventory levels are at lowest levels during this financial year," Gulati added.
Demand usually picks up during the Indian festivals of Dussehra and Diwali, which is celebrated in October and November, respectively.
The global chip shortage from Covid-led factory shutdowns in Malaysia has prompted output cuts from a slew of automakers including India's Maruti and Mahindra in September.
Auto sector demand, which accounts for 8-10pc of India's total steel demand will take a hit from this, according to market analysts.
The Argus domestic India hot-rolled coil (HRC) index stood at 65,000 rupees/t on 10 September, up by 59pc from a year earlier, while the Argus cfr Asean HRC index was at $881/t on 13 September and up by 65pc on the year.
Source: Argusmetals