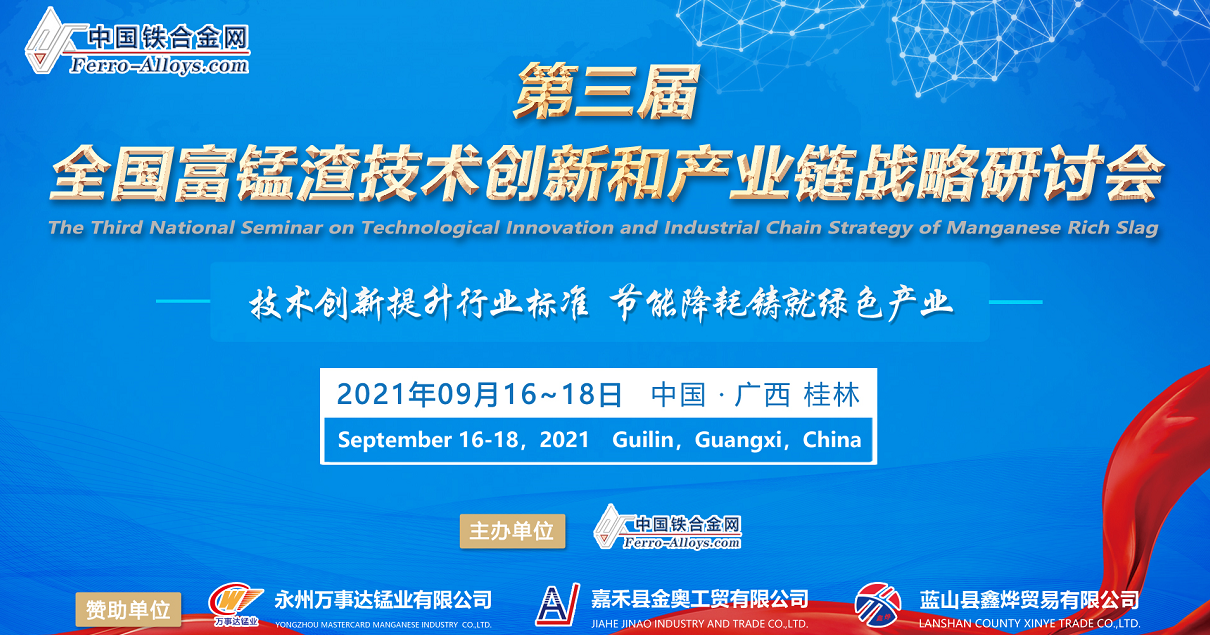 US hot-rolled coil (HRC) prices rose slightly in the past week as small numbers of spot transactions pushed prices higher amid a quiet market.
The Argus weekly domestic US HRC Midwest assessment $10/short ton (st) to $1,970/st ex-works. Lead times consolidated to 6-8 weeks from 5-10 weeks.
The Argus weekly domestic US HRC south assessment mirrored the Midwest assessment, rising by $10/st to $1,950/st.
Large steel mill outages are underway, most notably the maintenance at integrated steelmaker Cleveland-Cliffs' Indiana Harbor No. 7 blast furnace, which was idled on 1 September.
That blast furnace, the largest in the US, is set to be down for 45 days and could take out hot metal production of 571,000st.
HRC import prices into Houston were flat at $1,600/st ddp.
The spread between #1 busheling scrap delivered US Midwest mills and HRC selling prices increased to $1,441/st from $1,409/st a week earlier, reflecting a weakening in the scrap market. US ferrous scrap trading for the September trade pushed primes down by $50/gt ($45/st), which includes #1 busheling.
The spread is over four times as wide as the $326/st from a year ago.
The Argus weekly domestic US cold-rolled coil (CRC) assessment fell by $50/st to $2,175/st on lower prices achieved by mills. The hot-dipped galvanized (HDG) assessment increased by $20/st to $2,200/st.
Lead times for CRC fell to 8-10 weeks from 8-11 weeks while HDG was flat at 10-12 weeks.
Shortages of hydrogen are curtailing some CRC and HDG production at at least one mill Midwest mill, potentially crimping supply in the tightest parts of the flat-rolled market.
The CME HRC Midwest futures market was at $1,784/st for November, and $1,690/st for December. The January futures price was at $1,615/st, with February at $1,550/st.
Plate
The Argus weekly domestic US plate assessment increased by $10/st to $1,730/st delivered. Steelmakers and traders mostly maintained offers with some uptick as the market moves toward an expected new round of price increases next week. Lead times were at 7-8 weeks from 6-9 weeks.
Source: Argusmetals