Ferroalloys market sluggish, Manganese Smelters face big challenge
Ferro-alloys.com Breaking News Today: In January 20th 2019 the Committee of Manganese of China Ferroalloy Industry Association held a Panel meeting at Chongqing. This meeting was undertaken by Chongqing Bosai Mineral Group ,and nearly 60 people from 34 ferroalloy enterprises including Ferro-alloys.com attended the panel discussion.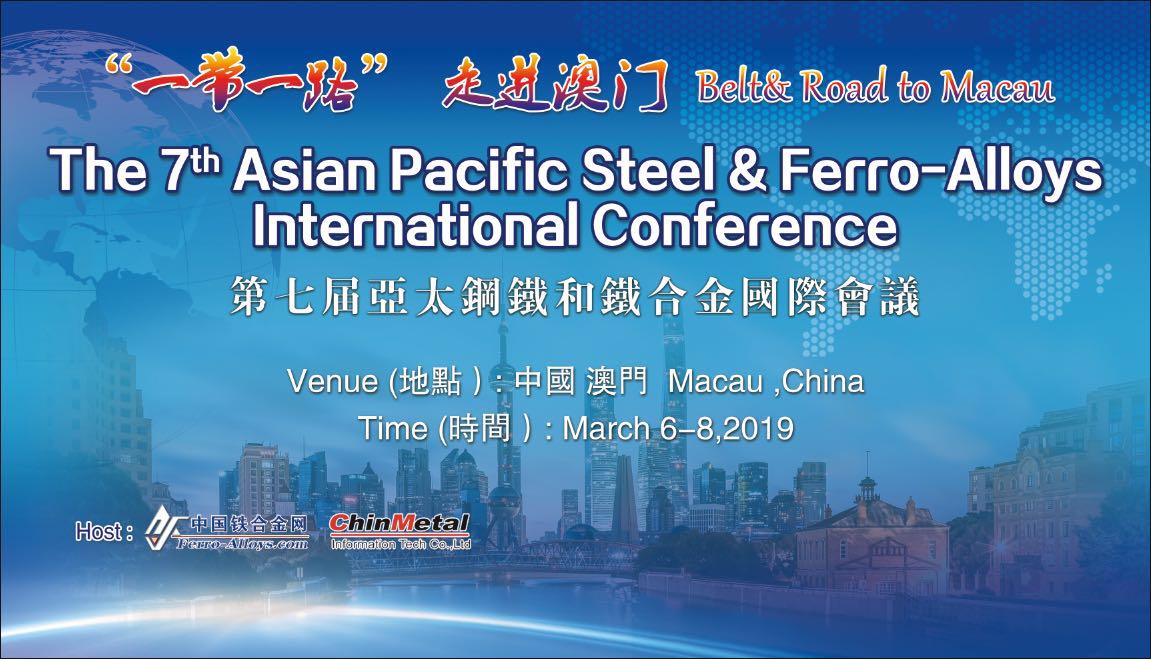 Mr. Yuan Zhilun, the chairman of Bosai Mineral Group made welcome speech, and introduced the development history of the company, and warned that the manganese Alloys capacity is oversupplied in China, no necessary to build new plant, but can set up big group thtough merger and comprise with others ,which may cause wasteful investment and serious overcapacity.
Mr. Xue Yongming, chairman of Shanxi Dongfang Resources, analyzed the Manganese Ore situation. He said that import quantity of manganese ore in 2018 may be over 27 million tons. From July 2018 the import quantity of manganese ore was averagely about 2.6 million tons monthly ,which means the whole Import quantity of Mn ore may exceed 31 million tons in 2019. That will lead to a huge oversupplied, and concentrated more risk in manganese ore market, and price already have big pressure to fall. He also said that the new capacity of SiMn in 2019 will come to market gradually and therefore lead much pressure to the price of alloys,so he appealed that the ferroalloy smelters should not produce or sale without profit; but should lower the production output by the ways of stop part of production to maintain the stable of the market.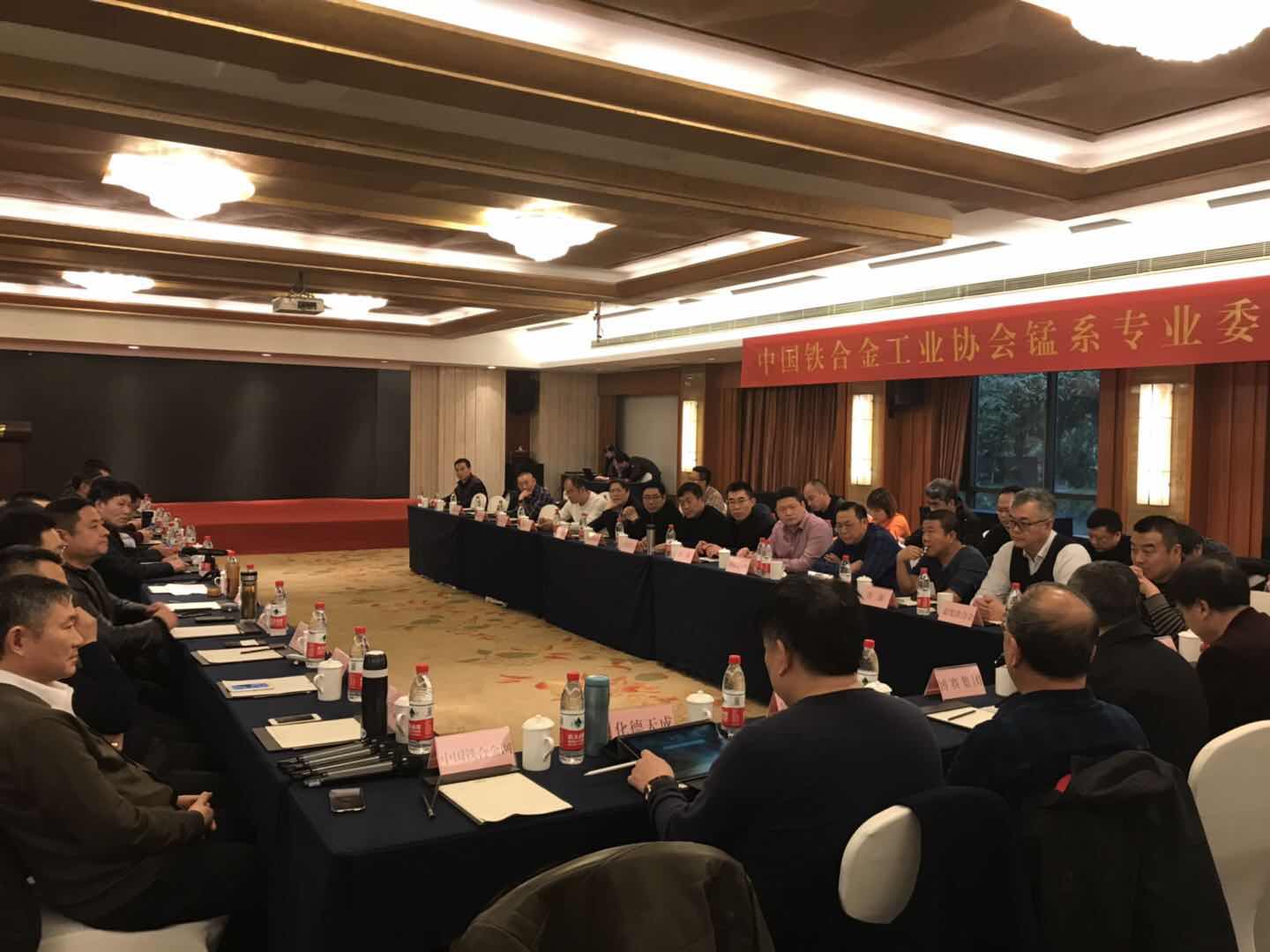 All Participants exchanged information on potential risks on the Environmental emission testing standards, standard management and operation, solid waste emissions, account receivable , market trend and etc.
Mr. Shi Wanli ,secretary General of ferroalloys Association said that there are also policy risk in this industry , like the uncertain policy of the revision of entry conditions and outdated production capacity standards. In this hard circumstances, Smelters should pay more attention to improve the recovery rate of manganese ore and try to lower the power consumption to lower the cost. He also appealed that the companies should be confidence and often communicate with each other, and he suggested all smelters do not produce and sell without profit .He appealed that the companies should protect its elf's benefit and maintain the healthy industry development.